Very Moody Playlists For A Very Mood Morning
Light up a stick and have yourself a very good morning with our vibey, especially curated playlists. Go forth and enjoy the am, early birds.

This playlist is all about those low key vibes. We're talking ambient, sleep-in, slow brunch, stay-in-your-pyjamas-till-noon kinda morning vibes. Maybe you're even wearing a robe. You're definitely nursing a hot cuppa. You're in bed or on the couch, you're content and relaxed and your house smells like citrus and frangipani.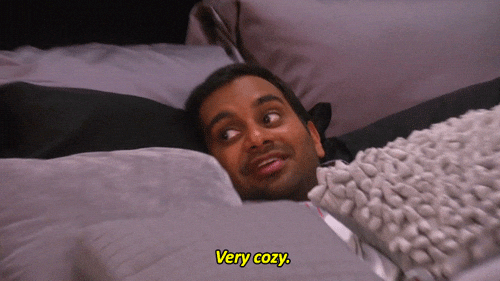 Okay, okay here we go. You are starting your day. You are saluting the sun. You are basking in the magnificence of the morning and it's downright DELIGHTFUL. This playlist guarantees you some positive, motivating morning vibes. It's an eclectic mix of old school classics and new school tunes to keep the whole household entertained and your mood sky high.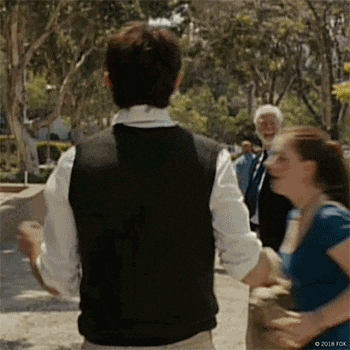 One dreamy hour of yoga music goodness. Curated with a relaxed vinyasa class in mind, this playlist begins chill, works you up to a little more energy and intensity before bringing you back down to your mat. Super ambient, and guaranteed to relax the old brain box. May all beings (that includes you!) be happy.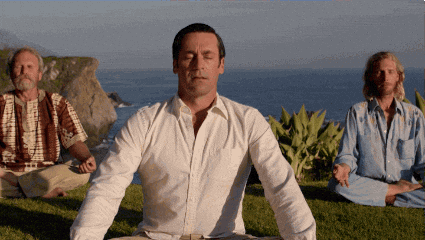 –––––
Go forth and get vibey, Moody music fiends.