Regular price
Sale price
$35.00
Unit price
per
Sale
Sold out
Stay on top of your Moody game with our easy peasy incense refills. Yeww!
Stick burn time: 45 minutes
Free delivery

For orders over $50

Cancel or change anytime

30 day returns
View full details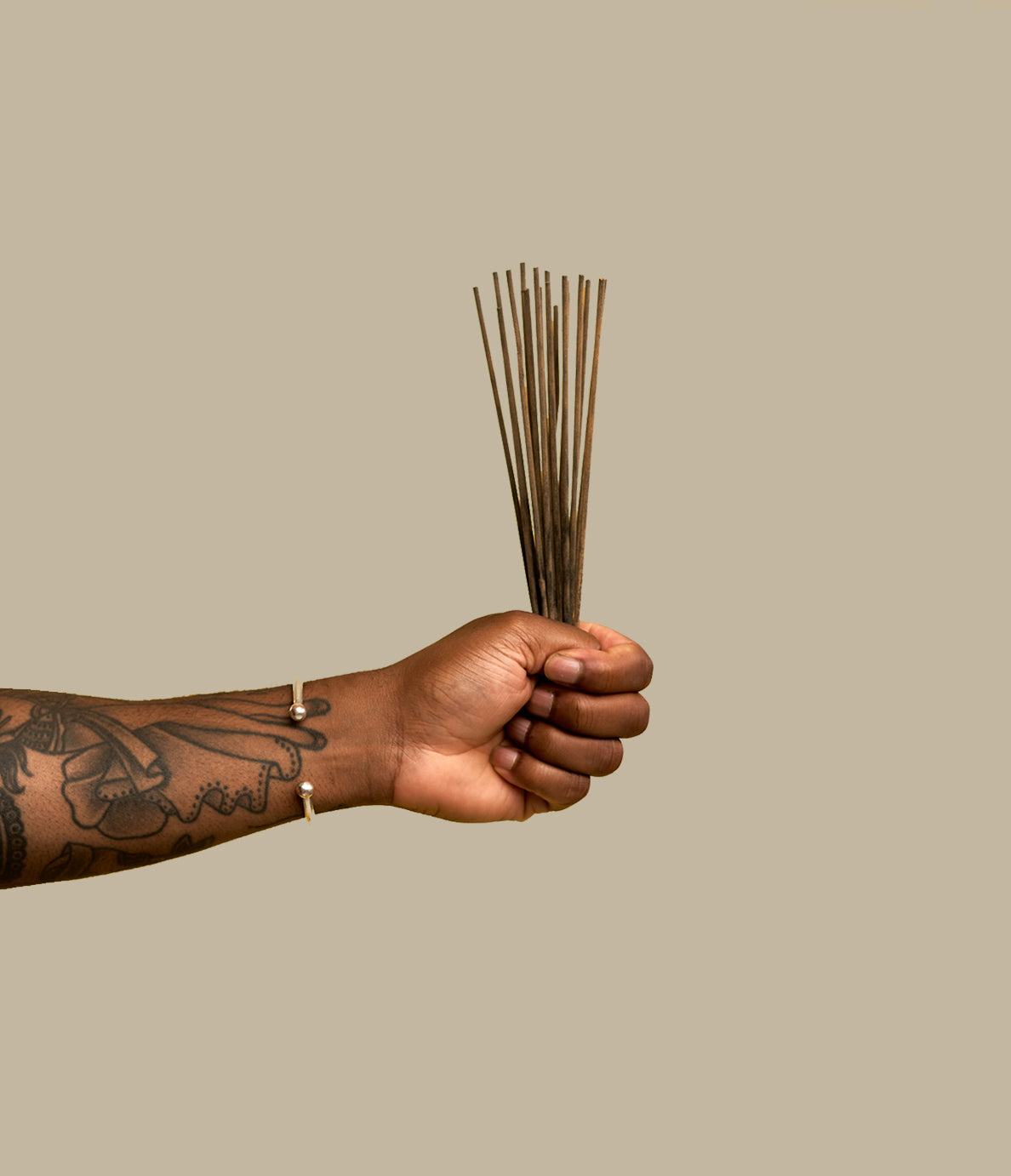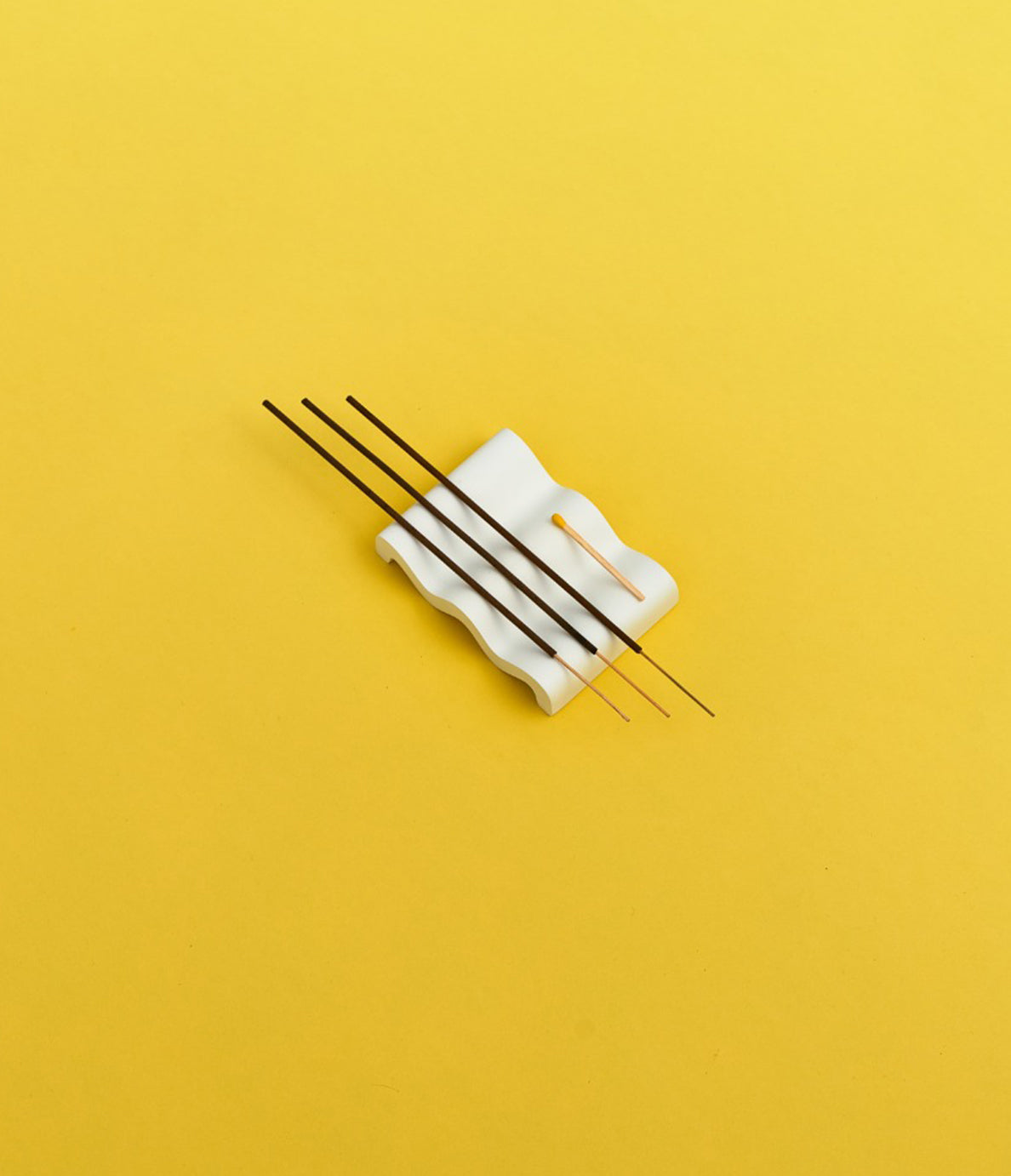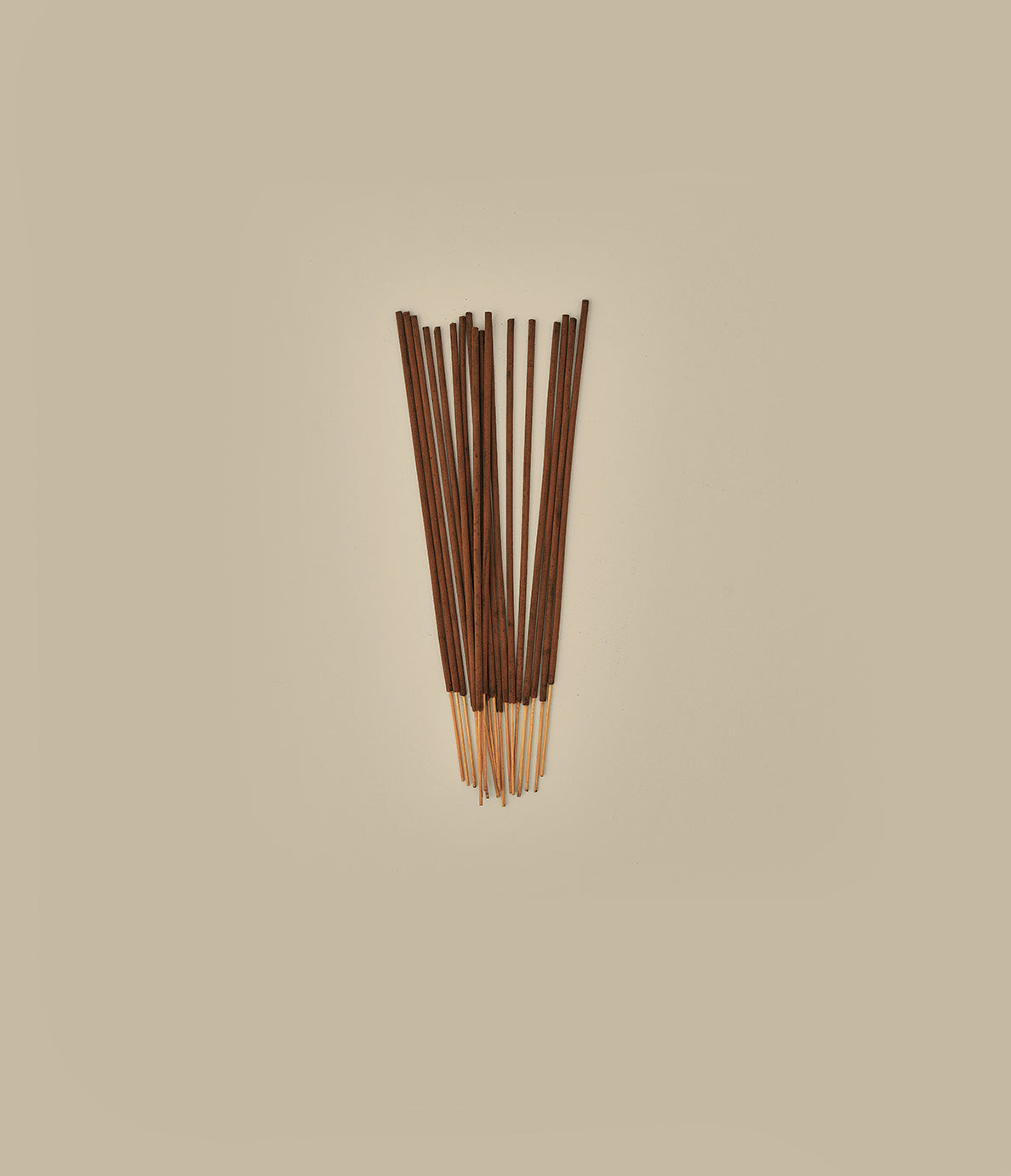 What's the deal with Top Ups?
Our Moody Pouch is designed to be bought once and then reused and refilled. We do it this way because it saves on plastic packaging and eliminates waste. It's kind of like a keep cup for your incense sticks. Handy, right? Grab a packet of your favourite scent and keep your pouch topped up!
Natural

Mood
boosting

Fairly
Made
Why we're good
All natural, ya'll
No cheap, no nasties, and definitely no toxic smoke. We only use a-grade, natural ingredients.
Fairly made
All our sticks are made in accordance with Fair Trade certifications. So you can burn proudly!
We designed a pouch
And it's canvas, ethically made, refillable and designed to house all your sticks.
Made for everyone
If we're anything, we're inclusive here at Moody. And our incense is made to be burned by EVERYONE. Your rituals are yours.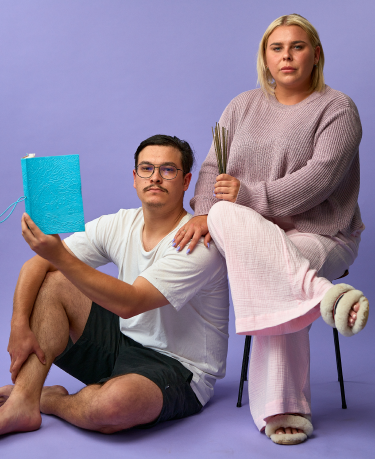 "I love the freshness and simplicity of fragrances. Not super overpowering, very share house friendly."
Clare, Melbourne
"I appreciate that Moody has taken the time to consider all aspects of their supply chain – making sure they do as best they can to the people who help make the product."
Ellen T.
"I love Moody because it gives me an instant mood lift that feels as good as it smells."
Souha L.
"I love your marketing and inclusivity. Naturally made incense is also a massive plus."
Grace M.
Shop Moody
Real good incense products to get you in a real good mood