A better way to burn, baby, burn.
Shop Now
Meet the Moody fragrances
Each fragrance in our incense family boosts a different mood.
Wanna chill? Get motivated? Feel scent-ual?
We got a stick for that.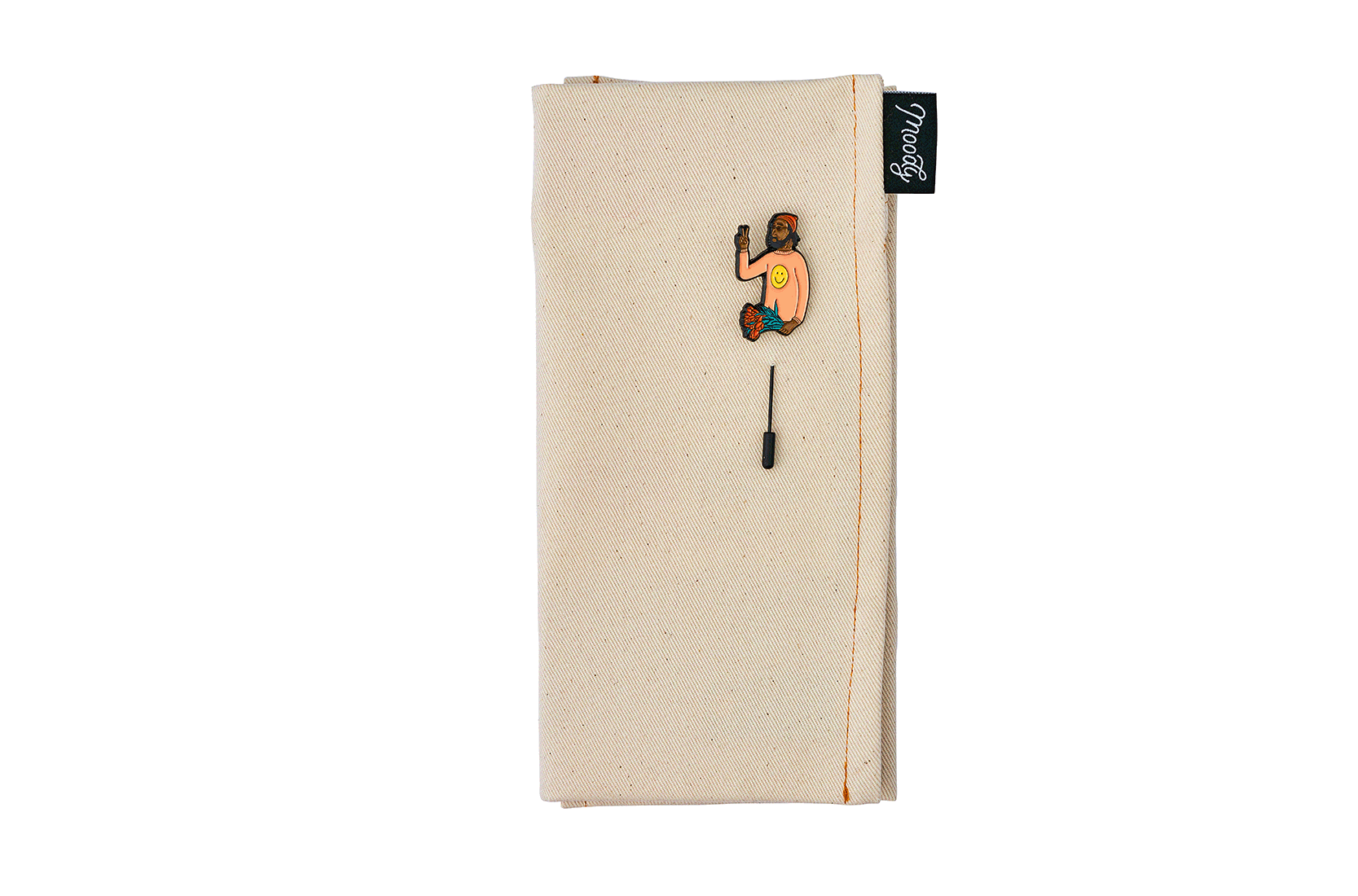 Your incense comes in this very pretty, totally reusable incense pouch! what a ripper!
Burning soon
We're dropping new fragrances for new moods very soon. Keep a nose out.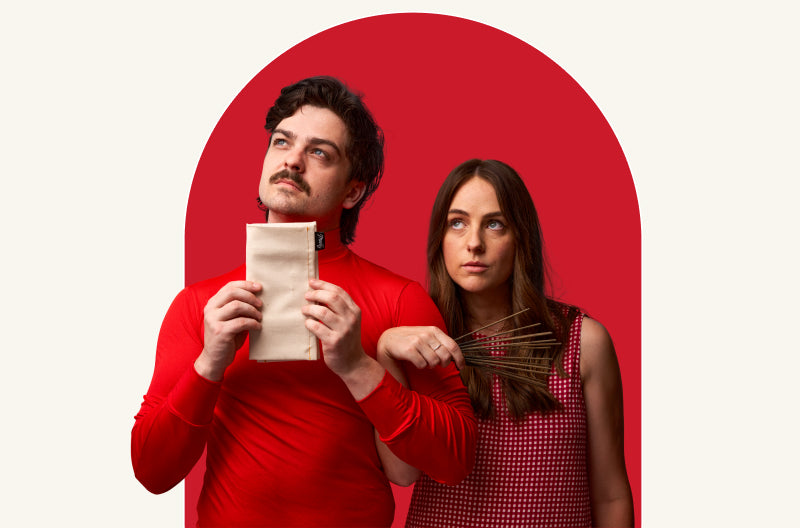 We make better incense
We vote no to crappy cardboard packaging, chemical dipping and exploitative labour practices.
At Moody, we exist to make better incense.
Toxin Free
No cheap, no nasties, and definitely no toxic smoke. We only use a-grade, natural ingredients. Zero chances of chemical dip-dying here.
Earth friendly
Single use plastics? No way. Excess waste? Get outta town. We're enviro-friendly from go to whoah because we love mama earth.
Super empowering
Our products are fairly made in India and Australia in support of women, refugee and asylum seeker communities.
Thoughtful ingredients
Our blends are developed because they're bona fide mood boosters. We use natural ingredients for max ambience.
Shop Now
Look at our incense pouch!
All our sticks come in this reusable, refillable canvas pouch.
It wraps! It tucks! It's made to travel! It's fancy, right?
Shop Now
Nice things people
might be saying
"Incense gave me Elton John dance moves"
Elsie, Tiny Dancer
"I'm pretty sure incense helped get me laid"
Pat, Smooth Operator
"Last night I burned incense and now I can read people's minds"
Sarah, Telepath
"I burned incense and grew six foot overnight"
Fred, Huge Man