Very good smelling, toxin-free incense sticks.
No chemical nasties.
Made in India, supporting
communities, women and local artisans.
Made with high quality ingredients, designed
to set a daily mood.
a fancy pouch for your smelly sticks
Our incense comes in the signature Moody Pouch – refillable, reusable and really, really good looking. A better way to burn, baby, burn.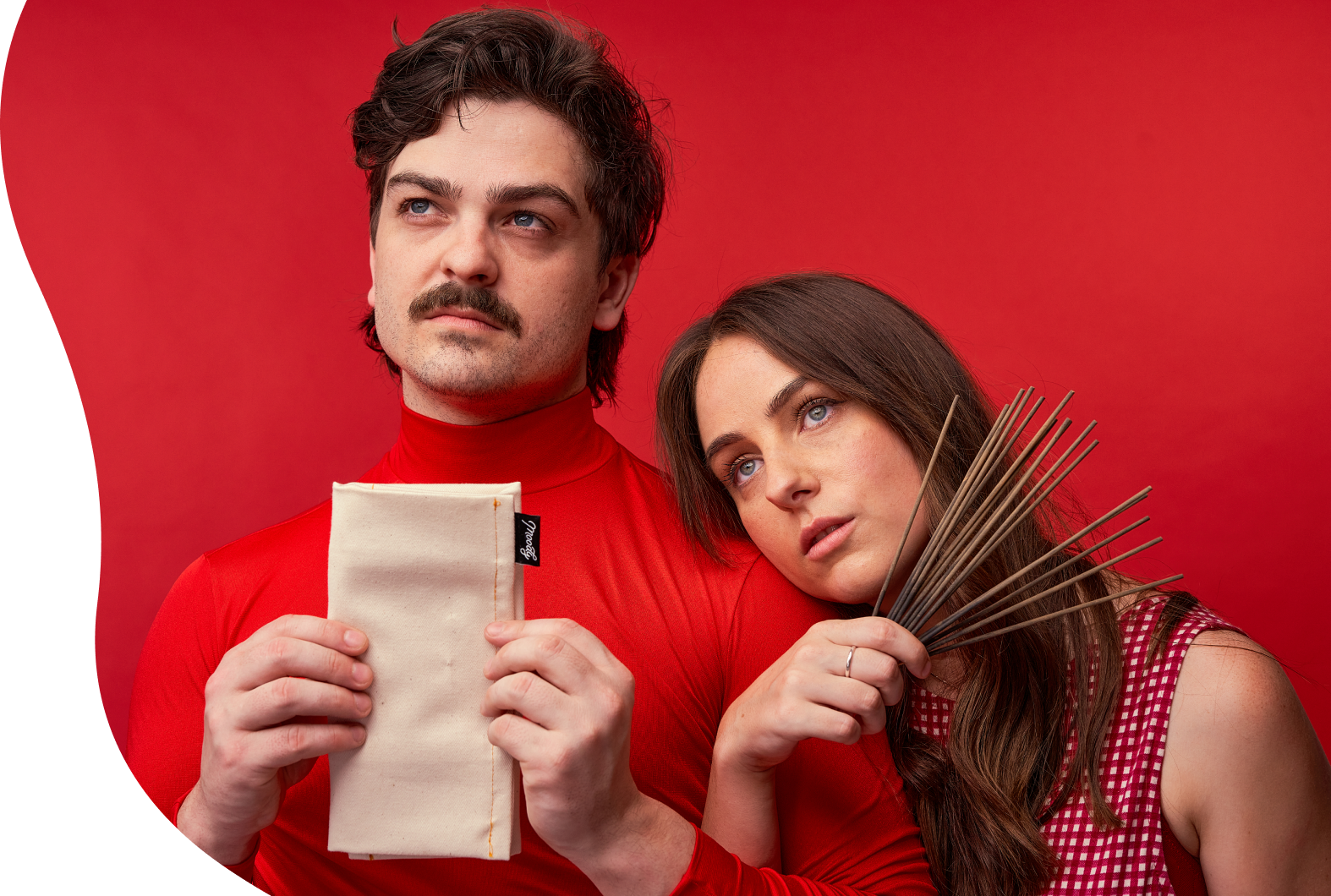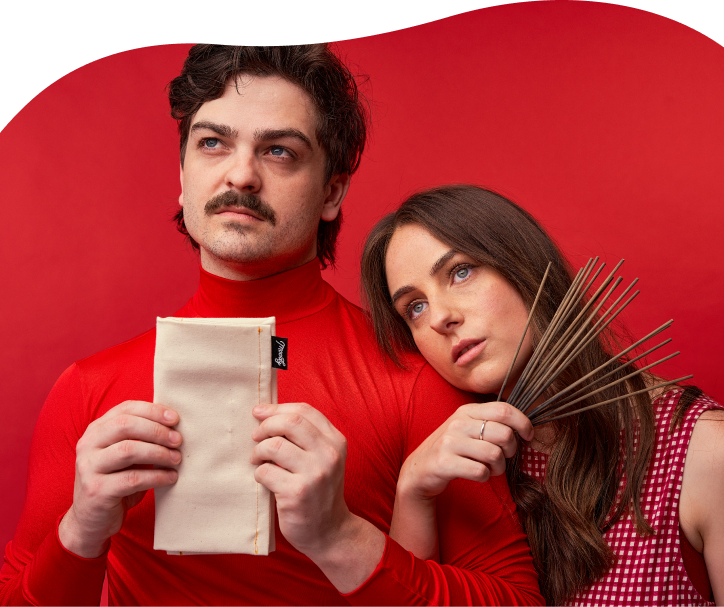 Featured on





Moody Scents
Three scents designed to set three very different, very good moods.
A citrus and frangipani blend for
positive energy and motivation
20 good smelling sticks
Fancy reusable pouch
Bonus Moody pin
FREE sticker sheet!
When to burn:
 
 In the morning, amigos!
$65.00
A straight up amber scent,
for a straight up good time.
20 good smelling sticks
Fancy reusable pouch
FREE sticker sheet!
Bonus Moody pin
When to burn:
 
 For a scentual time
$65.00
Ylang ylang and vetiver
for a major unwind mood. 
20 x good smelling sticks
Fancy reusable pouch
FREE sticker sheet!
Bonus Moody pin
When to burn:

  At your night time unwind
$65.00
The Scent Set is here!
The holy trinity combo pack of smelly sticks.
Scent Set
The ultimate, most Moody, super scenty incense pack.
You'll get:


All three scents!
Fancy refillable pouch!
Free pin & sticker sheet!
$90 - Add to bag
View full details

GIFT MOODY TODAY
Moody is an A+ very excellent gift idea. You should definitely treat an amigo today. Perfect for...

• The lover who is interested in tantra
• The mum who deserves some down time
• The brother with a bedroom that smells like Cheezels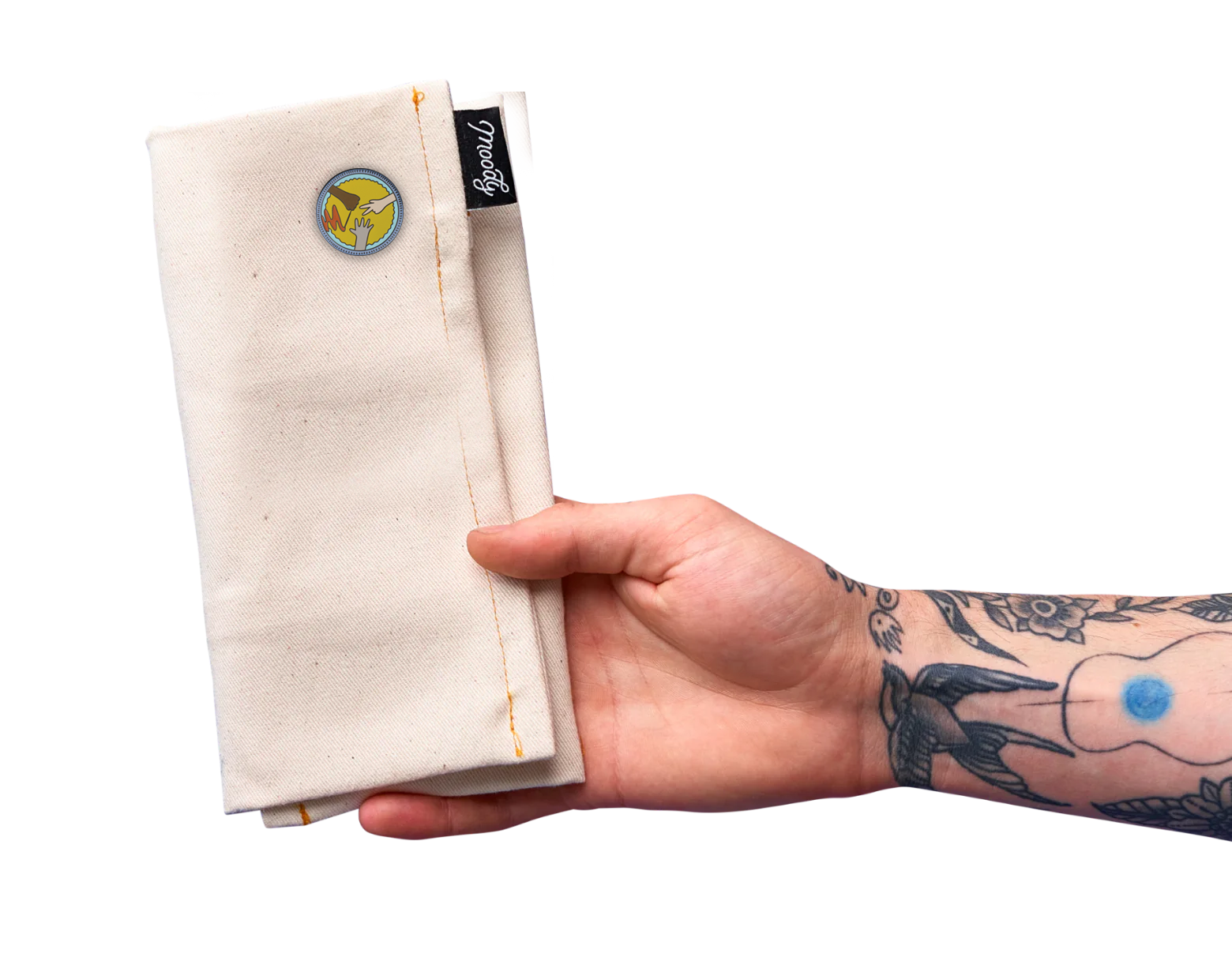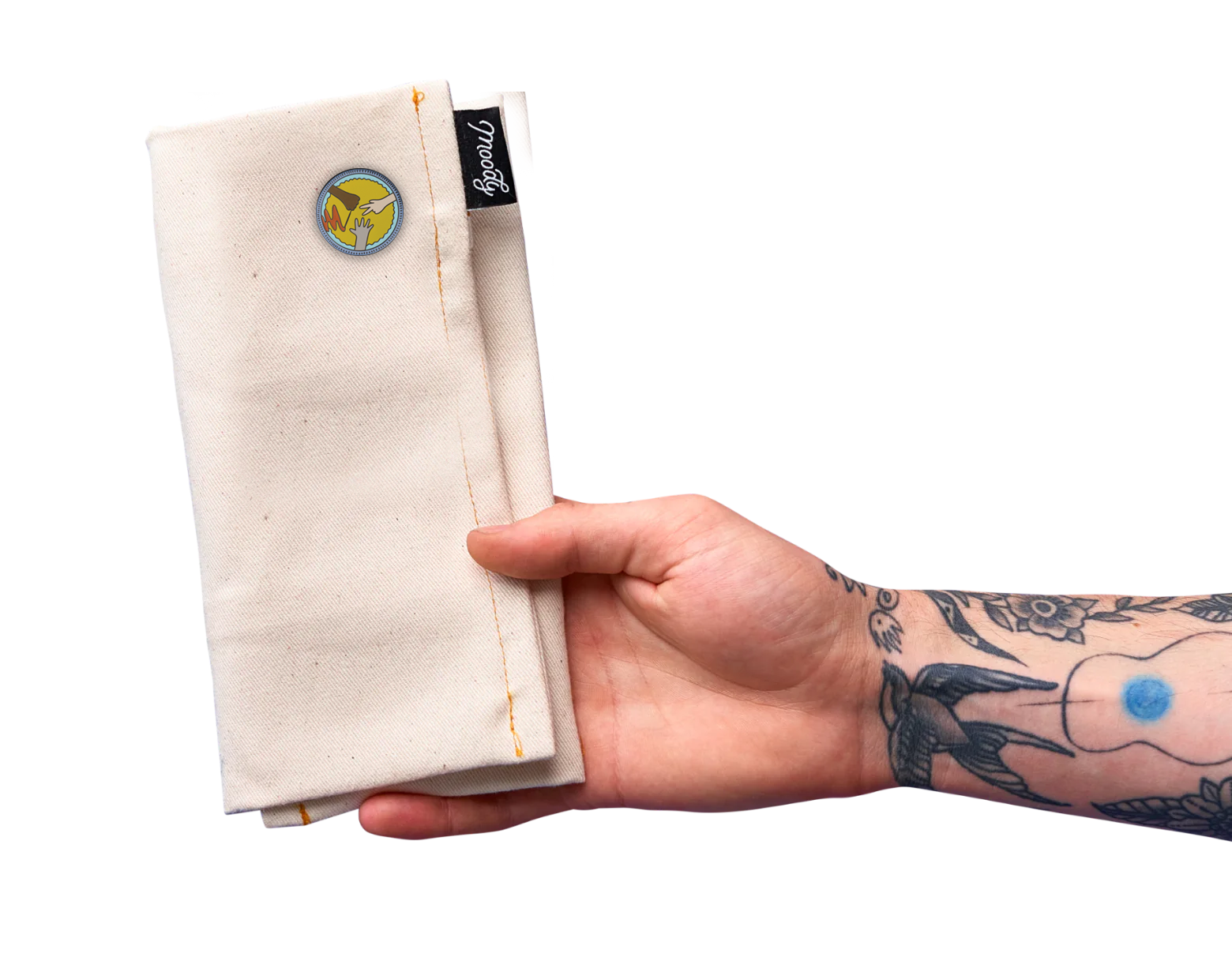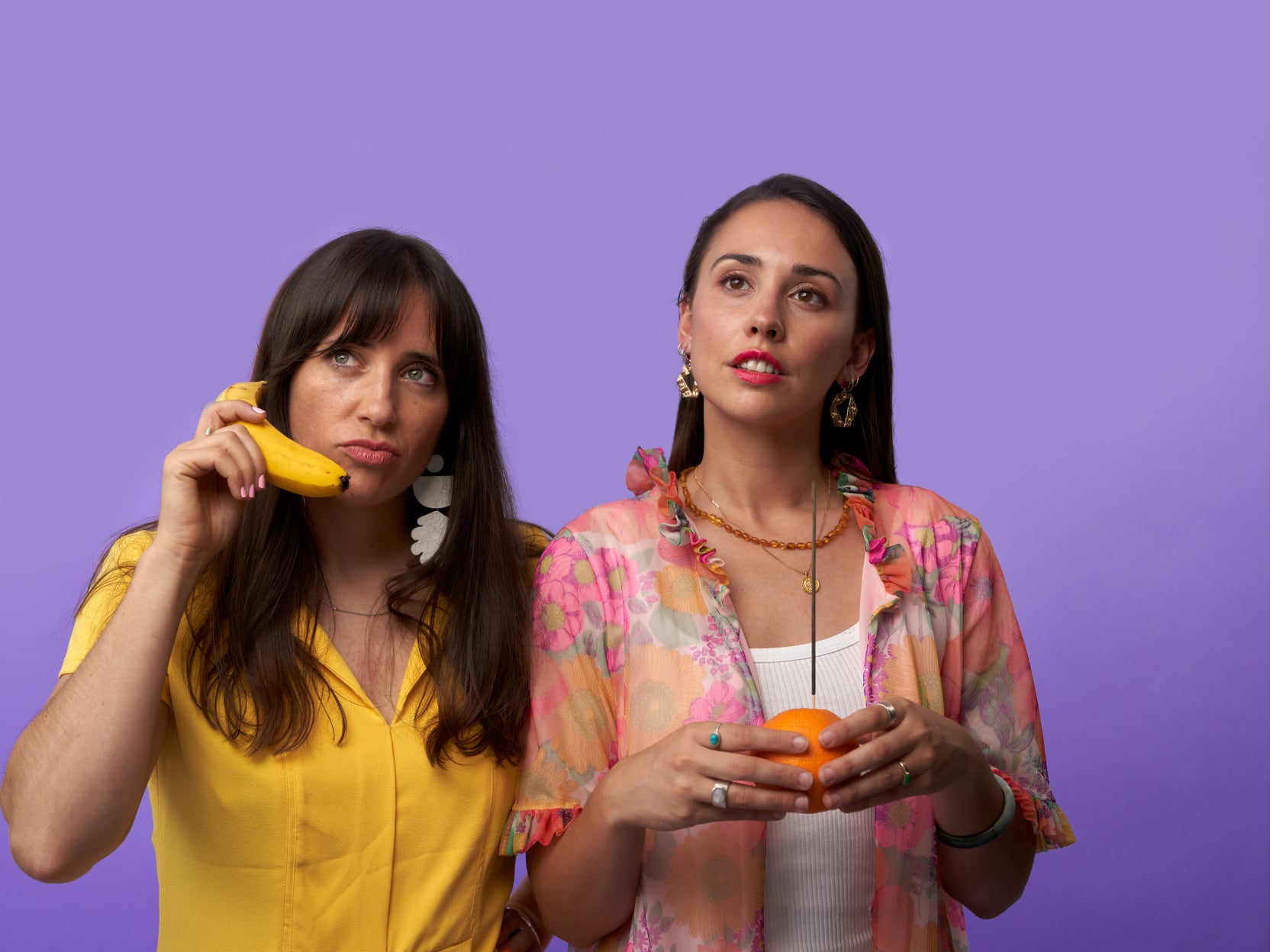 We make
better incense
No cheap, no nasties, and definitely no toxic smoke. We only use a-grade, natural ingredients.

Supporting
women
Made responsibly in India in support of amazing local women, offering a valuable opportunity for independence.

Eco friendly
Our pouch and packaging is plastic free and recyclable. Designed to be refilled and re-used.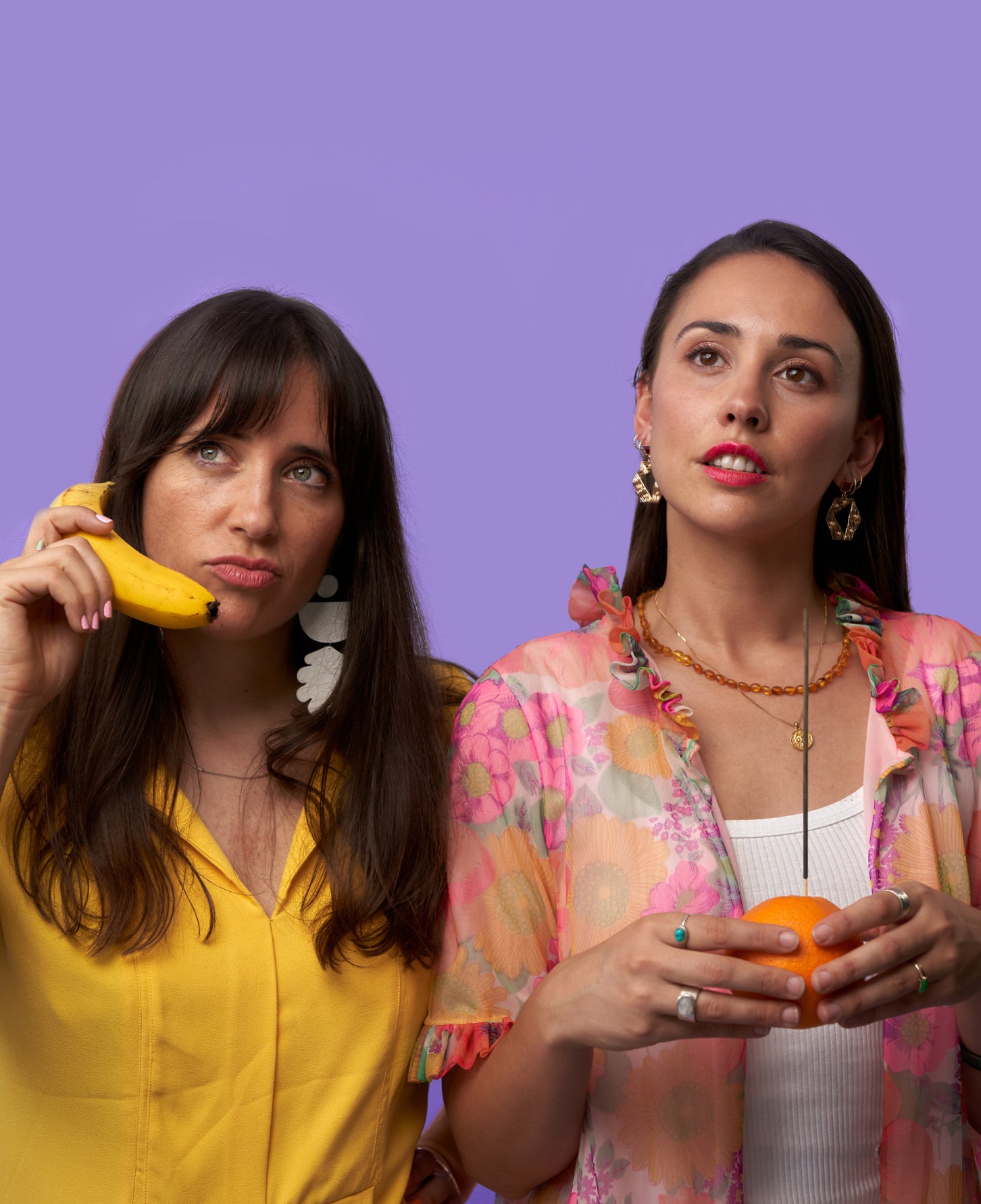 We've got fun stuff
on the blog
Looking for burn-time inspiration? We got you.
There's playlists and meditations and things to read, oh my!