Tantra: What is it? How do you do it? Is it fun?
First up gang, tantra is not sex. It's also not kama sutra. Here in the west, you mention tantra and most people immediately imagine wild bedroom antics. Tantra is actually an ancient practice and philosophy dating back to the 7th century that sees the body as a living temple and sexual energy as divine.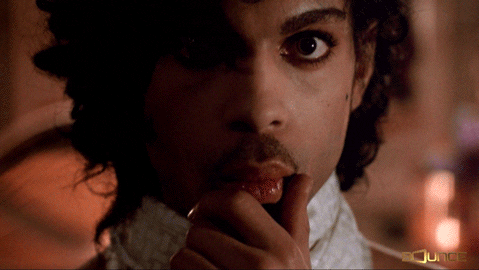 Classical tantra is a path to spiritual awakening or enlightenment, whereas neotantra (the tantra we're most familiar with today) is a way to control sexual energy, and bring balance and awareness to our bodies and desires through shared pleasurable experiences. 
In tantra, sex is not sinful. It's sacred. There's no guilt or shame, in fact tantric practices can be used to release blocks or traumas connected to our sexuality. Tantra is a holistic way of being in sexual connection (both with yourself and a partner) to tap into deeper feelings, sensations and energies, and ultimately ascend to a higher plane.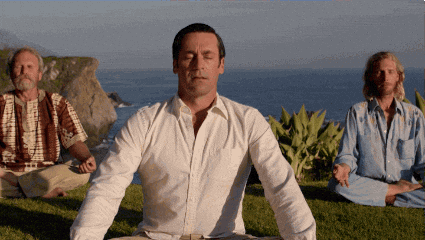 Tantra (pronounced tahn-tra) in Sanskrit means "weave". The weaving together of our masculine and feminine energies, heaven and earth, the human body and the transcendent. Now this all sounds like a lot. We know. But it doesn't have to be. 
If we simply focus on neotantra today, we're talking about a kind of lovemaking that's super, super, super connected. The kind that feels aligned, and joyous and powerful and respectful. And most importantly, intimate. 
But what's the point? 
Neotantra is about controlling and sharing your sexual energy, as a way of having enlightened sex and avoiding the mass exodus of energy leaving your body after orgasm. You know that empty feeling? It's also just really mindful sex that brings on a meditative state of awareness. So even though you might not be meditating per se, you're experiencing heightened sensation and staying present in the moment.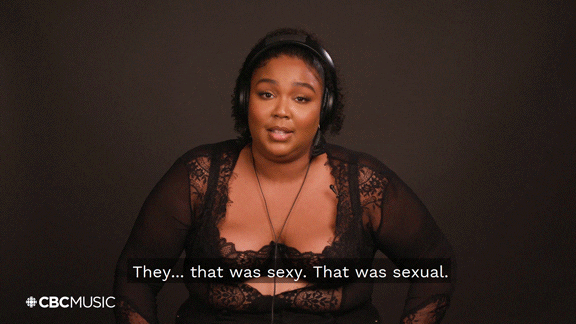 It can help get us out of a sexual rut – tantra encourages throwing out the rule book and looking at sex from a new perspective, redefinining the goals and expectations. 
What are the benefits? 
Releasing trauma blocks and shame 

Longer lovemaking sessions

Awakening your sexula energy to flow freely throughout your body 

Accessing full pleasure

Full body awareness

Sexual celebration 

Multiple, full-body orgasms 

New level of connection and intimacy with your partner 

Better communication 

Mind, body, spirit connection and balance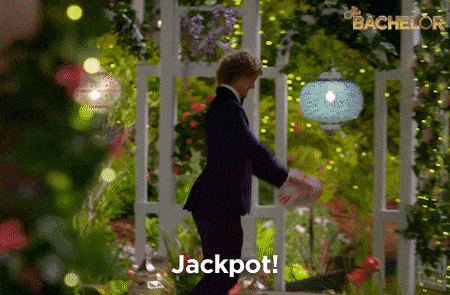 Tips on nurturing a tantric connection
This is a very, very basic guide but it gives you an idea.
Create a sacred space 
This could be any part of your home, but ideally it needs to feel safe, warm and private. Maybe you light a few candles, or a stick of incense. Make it cosy, make it comfortable. Turn the lights down, close the curtains. Tantra begins well before any foreplay does, so it's important to create an atmosphere that will foster intimacy.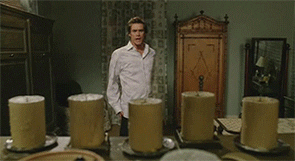 Breathe together 
Like meditation, breath is exceptionally important in tantra. Breathe is a life force and a vehicle of connection. Learn how to breathe into your belly, which brings energy into your lower body (where sex happens!). You can use a technique called breathing each other's breath, where you face each other and breathe in as the other person breathes out. 
Make eye contact 
Holding eye contact while our bodies are open and vulnerable is delightful but sometimes intimidating. Practice looking at each other and staying relaxed, then notice when you've reached your intimacy threshold and hold it. Holy smokes, the tension! If you're having sex, try positions that are face-to-face and try to hold each other's gaze during orgasm.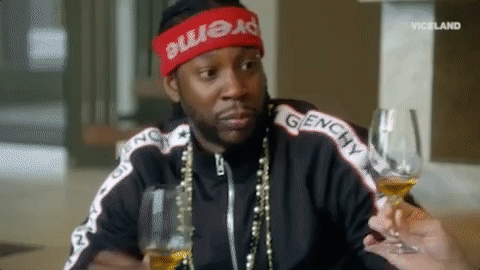 Go heart to heart
Whether you're having intercourse or warming up, placing hands over each other's heart is an immediate bodily connection. Feel their heartbeat, send them care and compassion, allow yourself to relax and open. This can a beautiful practice to do while remaining still.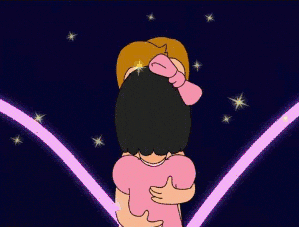 Skip orgasm 
Yep, you heard us. By agreeing to deny orgasm, you can experience a freeing type of sex, one that is centred in pleasure rather than goal-oriented. It will even reinvigorate your foreplay (now that there's no desire to 'jump ahead'). Tantra emphasises control, and choosing not to orgasm requires self-awareness and control. For men, breath technique and mindfulness can potentially lead to more powerful orgasms later.