Scroll for more Relaxo Mucho!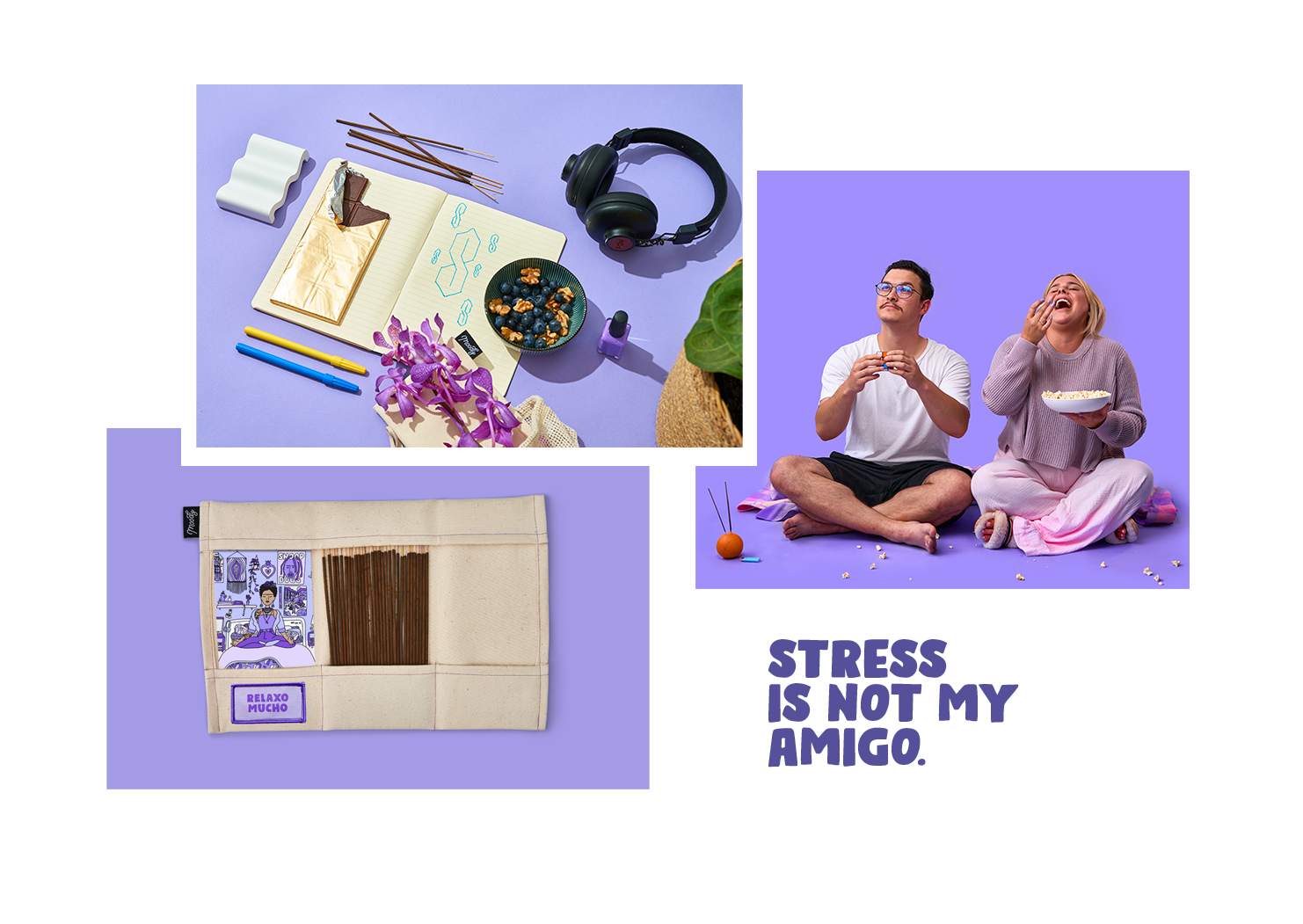 It smells like...
Heads up! Relaxo Mucho has been known to cause serious amounts of chill, promote maximum rest, result in severe loosening up, and sometimes, occasionally, have a tranquilizing effect. If this is something you need in your life, go forth and put your feet up.
This is a calming duo of fragrances – ylang ylang and vetiver. In good news for stress heads, ylang ylang has been used for yonks to alleviate stress. And our powerful friend vetiver (also known as khus, a green grass native to India) has been shown to soothe and improve sleep.
VETIVER
CALMING
DE-STRESS
CHILL
YLANG YLANG
MELLOW
More Product Info
Includes 30 fragrant incense sticks (length 20cm), all with an individual burn time of approx. 45 minutes. We use fairly sourced ingredients and zero chemical. Fragrance has been rolled onto the bamboo stick using a traditional glue of honey and resins. Our one-of-a-kind incense pouch is made to be bought only once (per fragrance) and reused and refilled with Bang On. Our incense is made in India and our Moody Pouch is made in Melbourne, in support of Refugee and Asylum Seekers.
How To Burn
Using either matches, a lighter or the stove top, hold your incense stick over the flame until it catches alight. Let it burn for a few seconds before blowing out. The top of your stick should be an ember. Place in your holder and go about your day. If you are burning in a small room, you can stub out at any time and re-burn later in the day. Warning: Incense involves flame, so keep the area around your burner free of flammable items. 
Ingredient Benefits
Relaxo Mucho is a blend of two fragrances – ylang ylang and vetiver. Did you know ylang ylang has been used for yonks to alleviate stress and reduce pain? It's true. And our powerful, but lesser-known friend, vetiver (also known as khus, a green grass native to India) has been shown to not only soothe and ground but also improve sleep. With these aromatic powers combined you get a superblend designed to facilitate relaxation. You're welcome.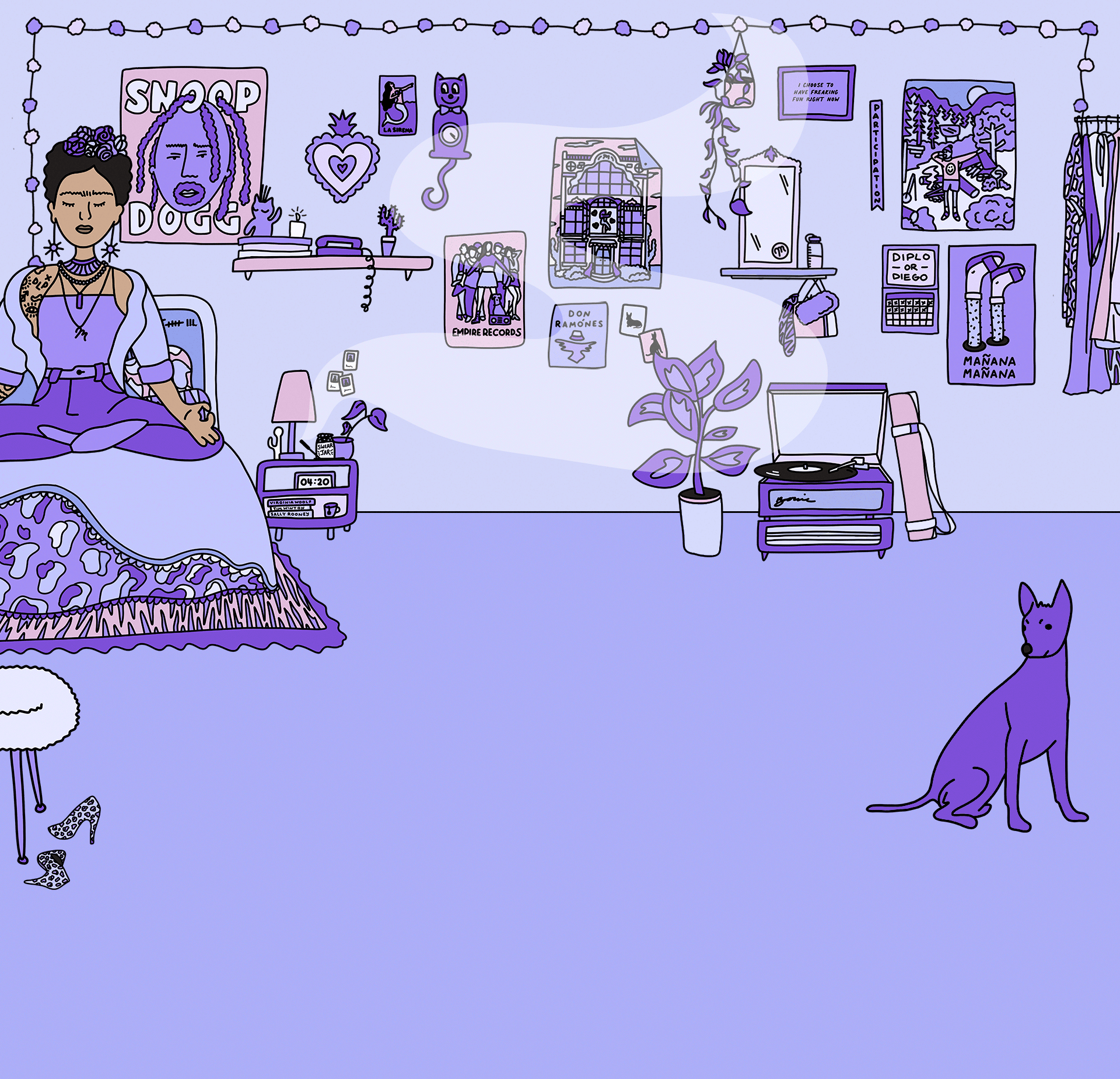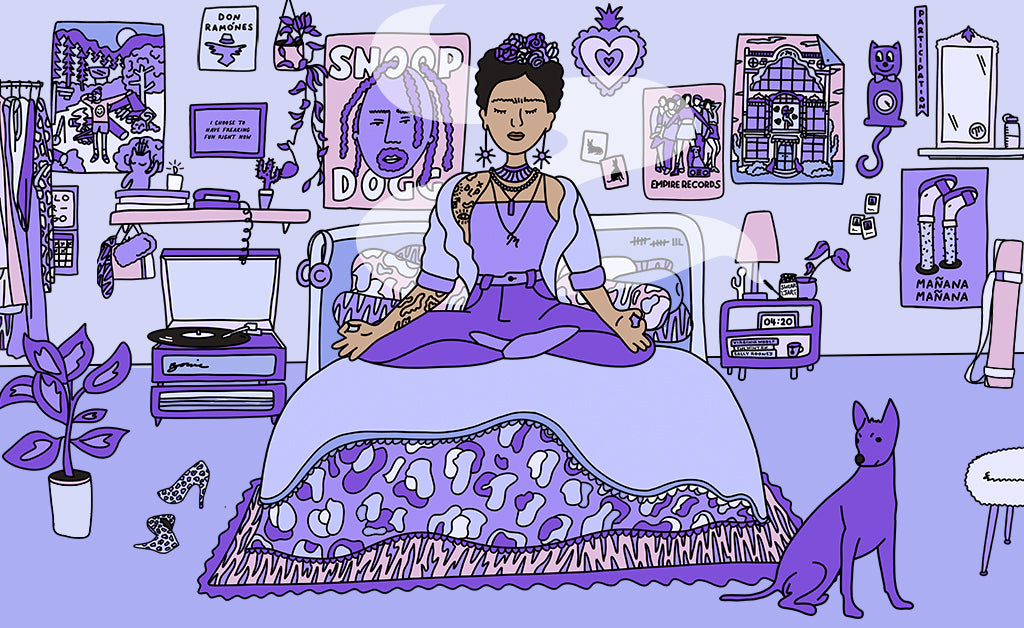 Relaxo Mucho is a bueno smello for when you just need to chill
If you're seeking a major unwind mood, then you've come to the right place. If you need a moment to shrug off all those pesky societal expectations, rid yourself of oppressive responsibilities, forget your tyrannical boss or just sink into a bathtub packed with lavender, then this is the stick for you.
Relaxo Mucho bops 
We curated a bunch of vibey playlists. 
Burn time inspiration
You've got 45 minute. Ready, set, burn.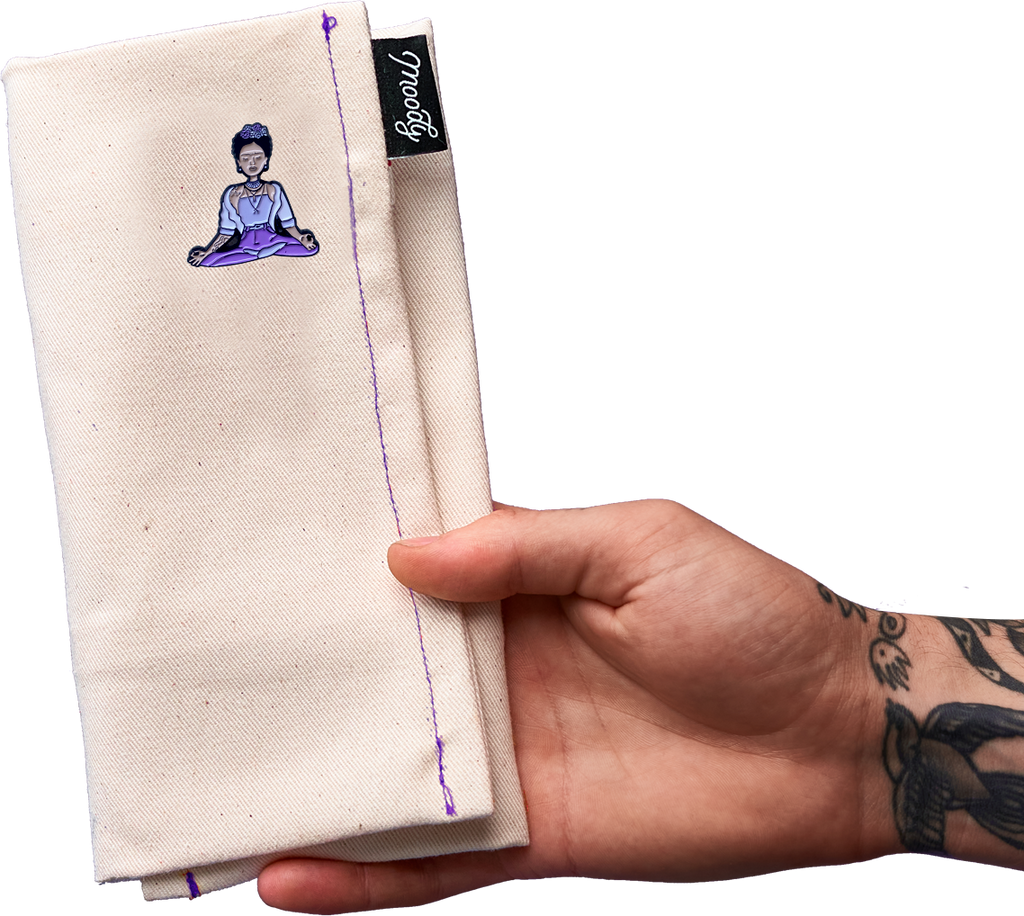 Relaxo Mucho Mantras
Light up a stick, look yourself square in the bathroom mirror and own your power.
Nice things people
might be saying
"Incense gave me Elton John dance moves"
Kev, Tiny Dancer
"I'm pretty sure incense helped get me laid"
Pat, Smooth Operator
"Last night I burned incense and now I can read people's minds"
Sarah, Telepath
"I burned incense and grew six foot overnight"
Fred, Huge Man