Scroll for more Morning Glory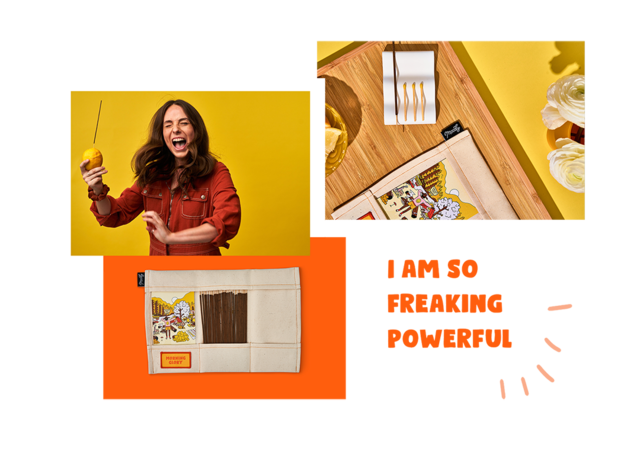 It smells like…
Morning Glory has been designed to give all your senses a real good wake up. We're talking invigorating frangipani blended with zesty citrus fruit essences. It's sweet, but not sticky. Zingy, but not sour.
This fragrance is perfect for when you want to foster good vibes and encourage positivity. Why? Because citrus is a bona fide mood booster and frangipani is known to promote inner peace and confidence.
POSITIVITY
PEACE
REFRESHING
CITRUS
FRANGIPANI
SPICY
More Product Info
Includes 30 fragrant incense sticks (length 20cm), all with an individual burn time of approx. 45 minutes. We use fairly sourced ingredients and zero chemicals. Citrus, frangipani and assorted spices have been rolled onto the bamboo stick using a traditional glue of honey and resins. Our one-of-a-kind incense pouch is made to be bought only once (per fragrance) and reused and refilled with Morning Glory. Our incense is made in India and our Moody Pouch is made in Melbourne, in support of Refugee and Asylum Seekers.
How To Burn
Using either matches, a lighter or the stove top, hold your incense stick over the flame until it catches alight. Let it burn for a few seconds before blowing out. The top of your stick should be an ember. Place in your holder and go about your day. If you are burning in a small room, you can stub out at any time and re-burn later in the day. Warning: Incense involves flame, so keep the area around your burner free of flammable items.
Ingredient Benefits
Morning Glory is a secret blend of citrus and frangipani, both of which are mood boosters. Research shows that citrus aromatherapy, especially lemon oil, can boost serotonin in your brain and reduce stress hormones. Frangipani, on the other hand, has been used in India for centuries as a healing treatment. They say the frangipani scent promotes deep internal cleansing, creates a calming atmosphere and refreshes the body, mind and soul. We're in.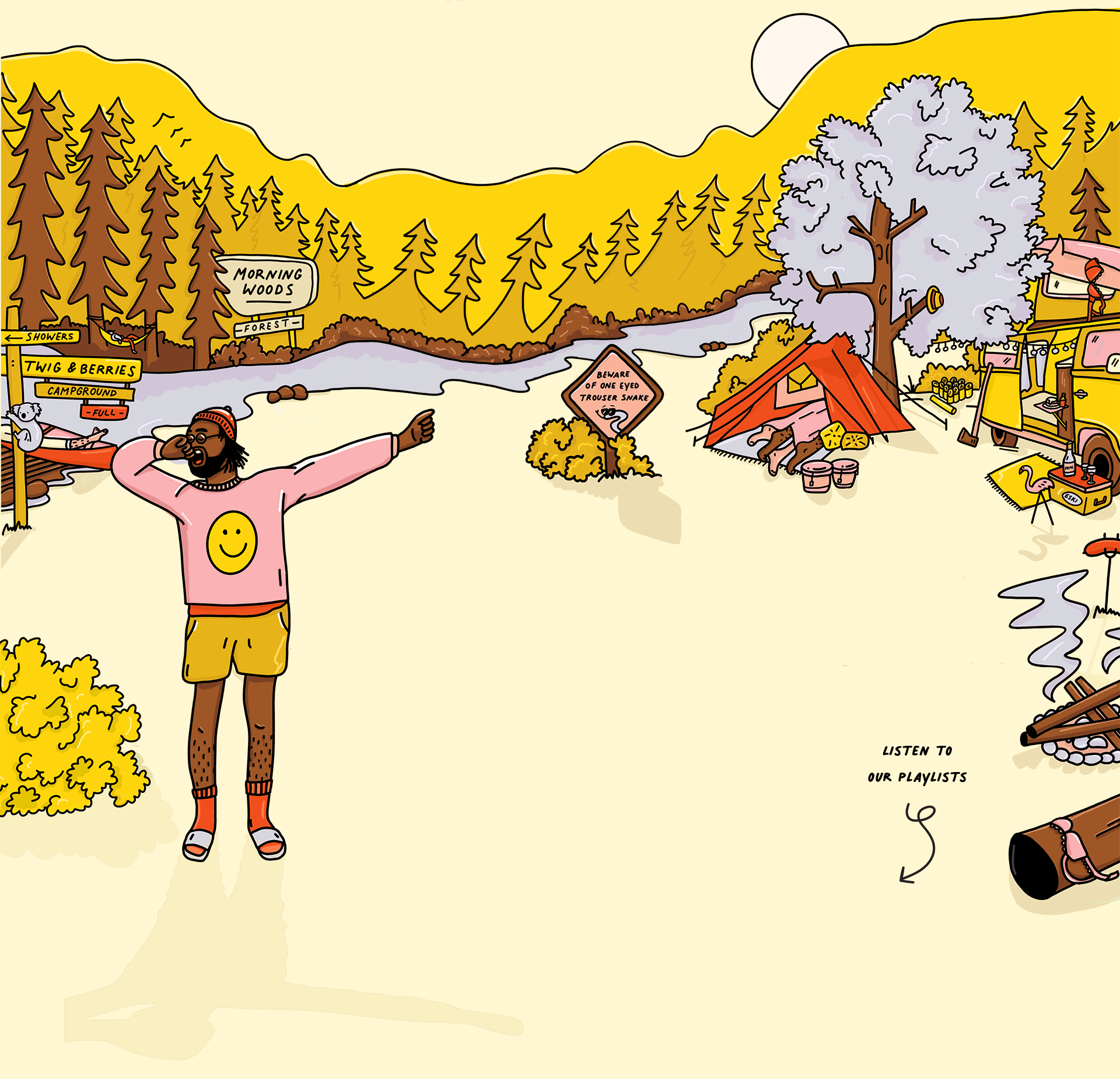 Morning Glory is here to bring a little
method to your morning madness.
It doesn't matter if you're an indecently early riser or a shift worker with an alarm set for two in the arvo, the beauty of a good morning is that it's all yours. No matter the time of day.
If you're looking to get your day off to a ripper start, add a Morning Glory burn to your muesli and Milo combo. It's uplifting, awakening and guaranteed morning motivation.
Morning Glory bops
We curated a bunch of vibey playlists to make your morning's more… vibey.
Burn time inspiration
You've got 45 minute. Ready, set, burn.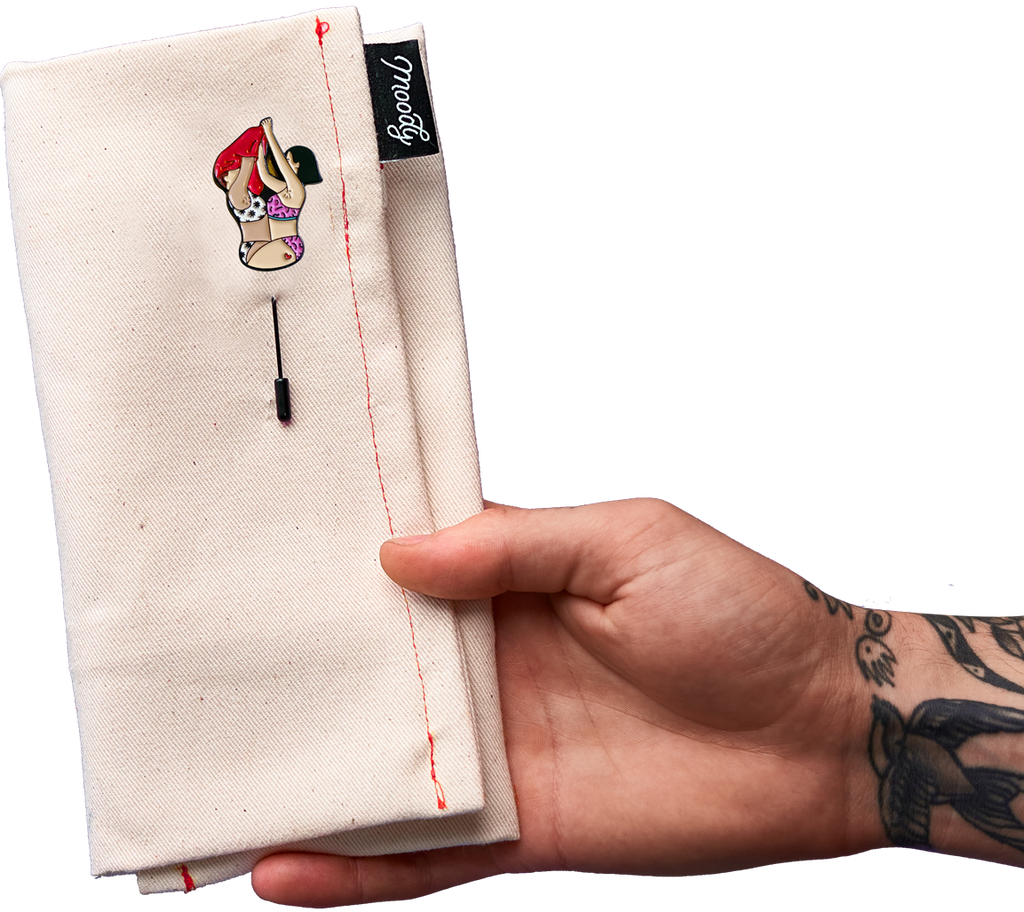 Morning Glory Mantras
Light up a stick, look yourself square in the bathroom mirror and own your power. 
Nice things people
might be saying
"Incense gave me Elton John dance moves"
Kev, Tiny Dancer
"I'm pretty sure incense helped get me laid"
Pat, Smooth Operator
"Last night I burned incense and now I can read people's minds"
Sarah, Telepath
"I burned incense and grew six foot overnight"
Fred, Huge Man