Ceramic burner made in collab with artist Anna Cuttriss.
Free delivery

For orders over $50

Cancel or change anytime

30 day returns
View full details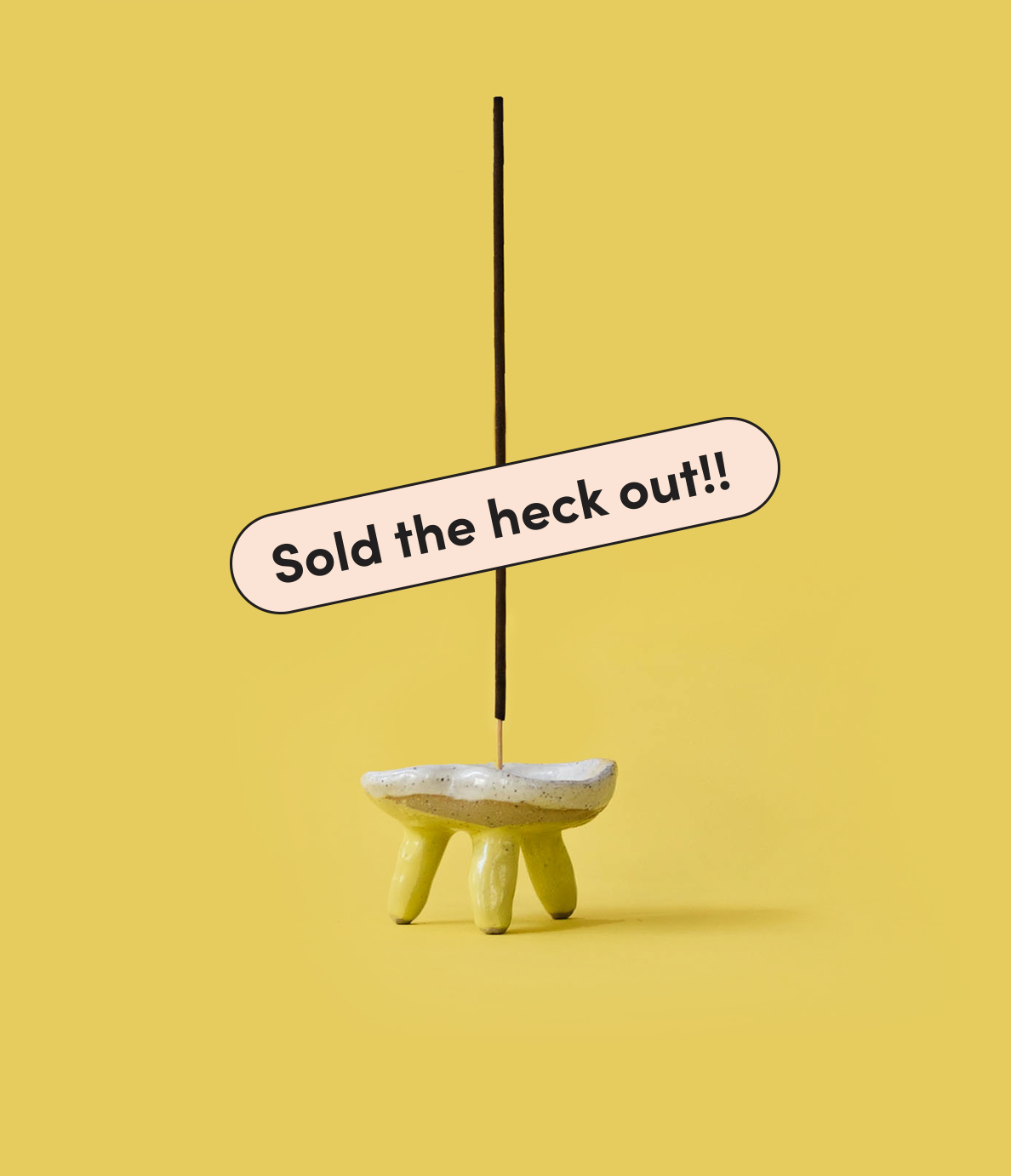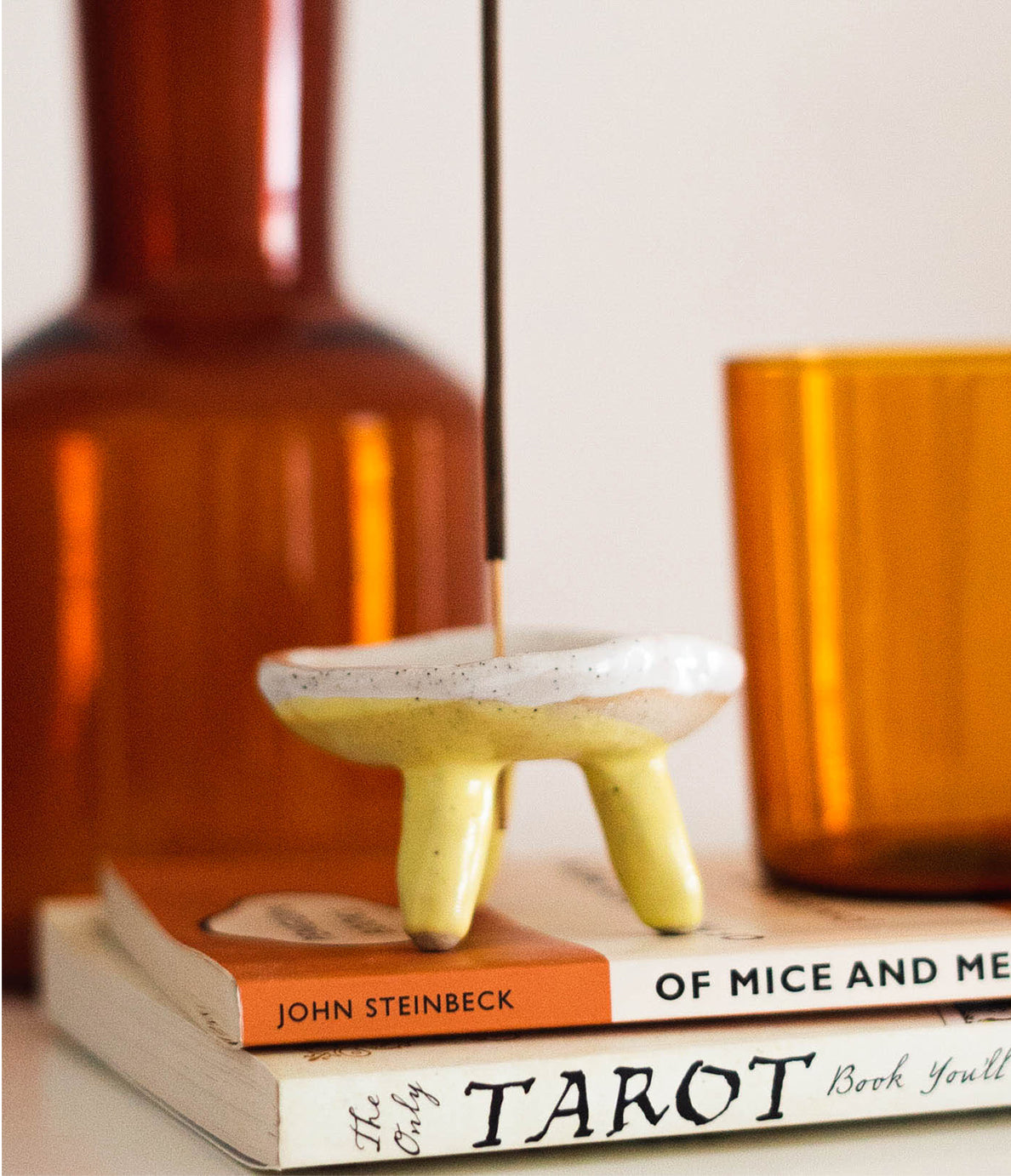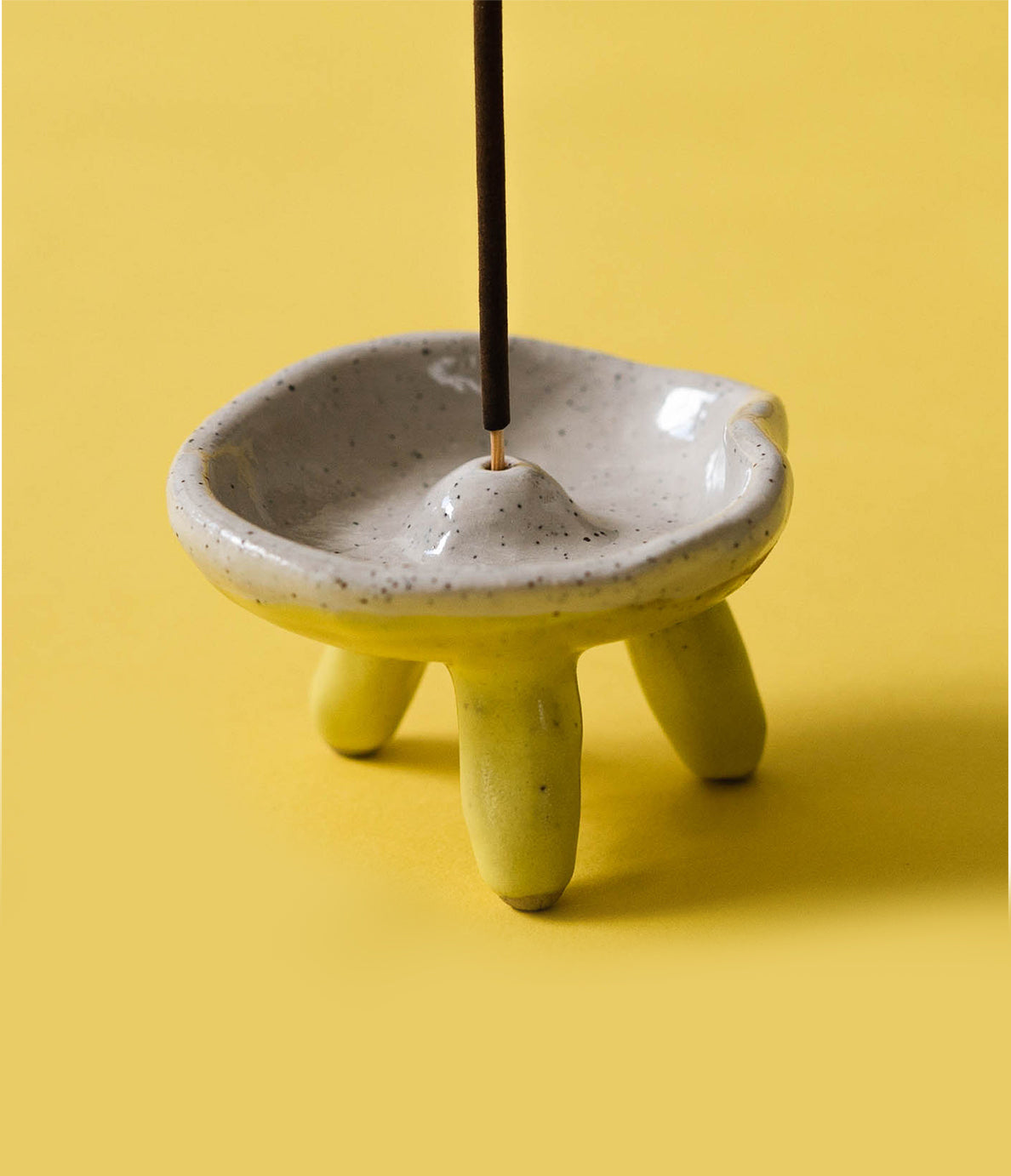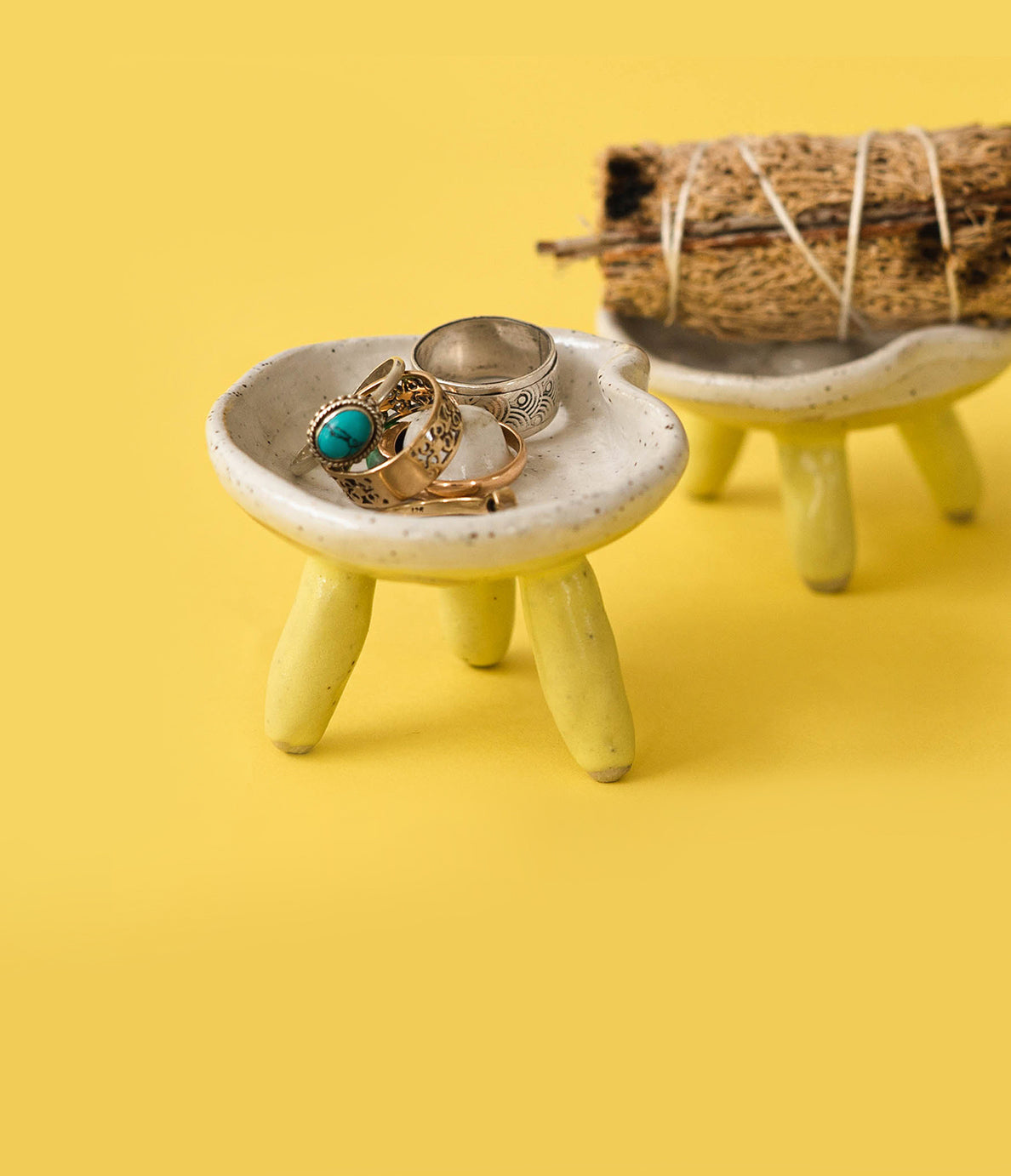 Meet the artist
Our very first burner (we plan to make a buttload more in different shapes and sizes!) has been made in collab with local ceramicist extraordinaire, Anna Cuttriss. Anna is not only a ceramics genius, she's also a yoga teacher and environmental advocate. She crafts super beautiful pieces out of her Victorian coastal studio, and every piece is handmade and just as unique as you are!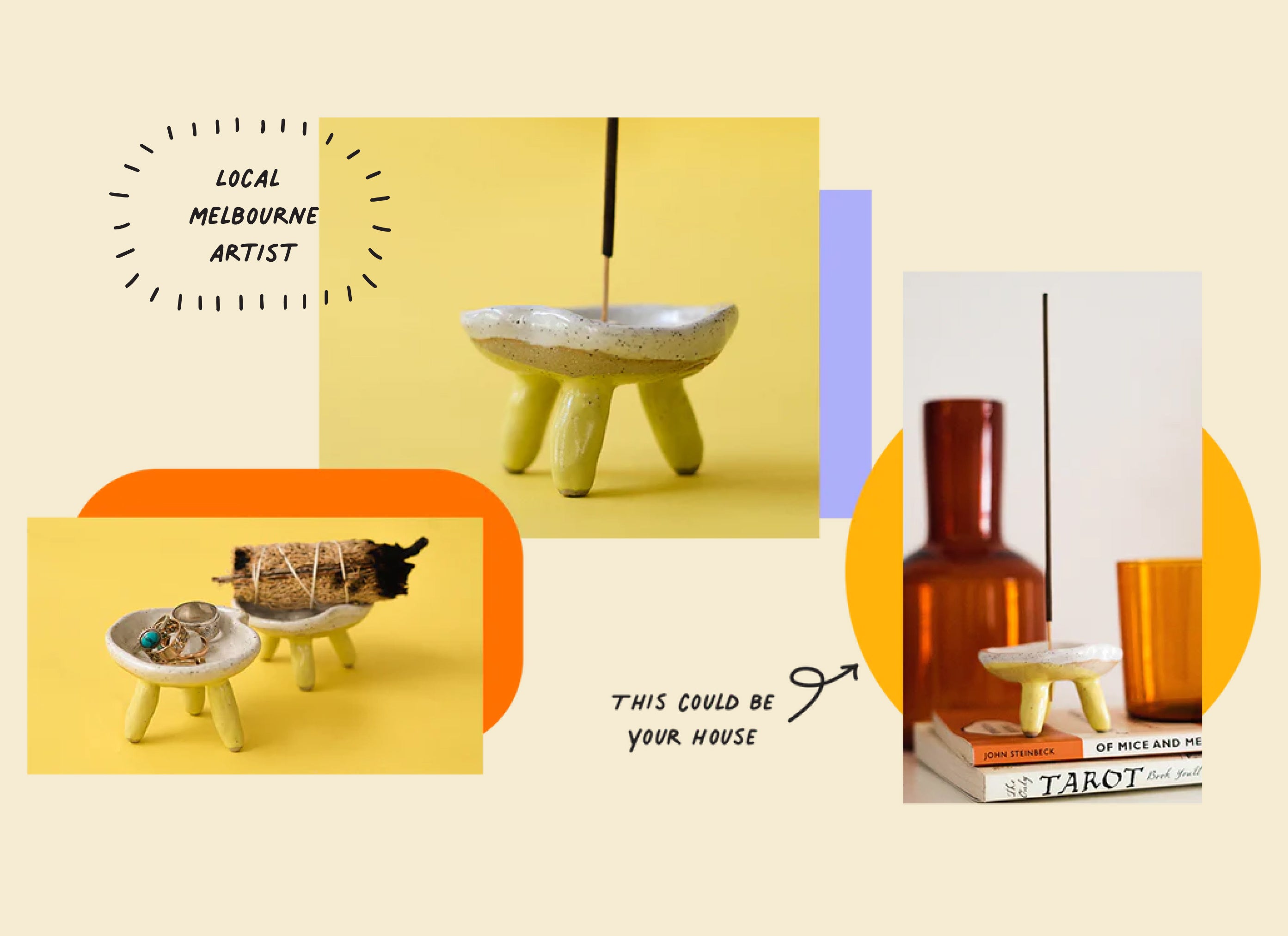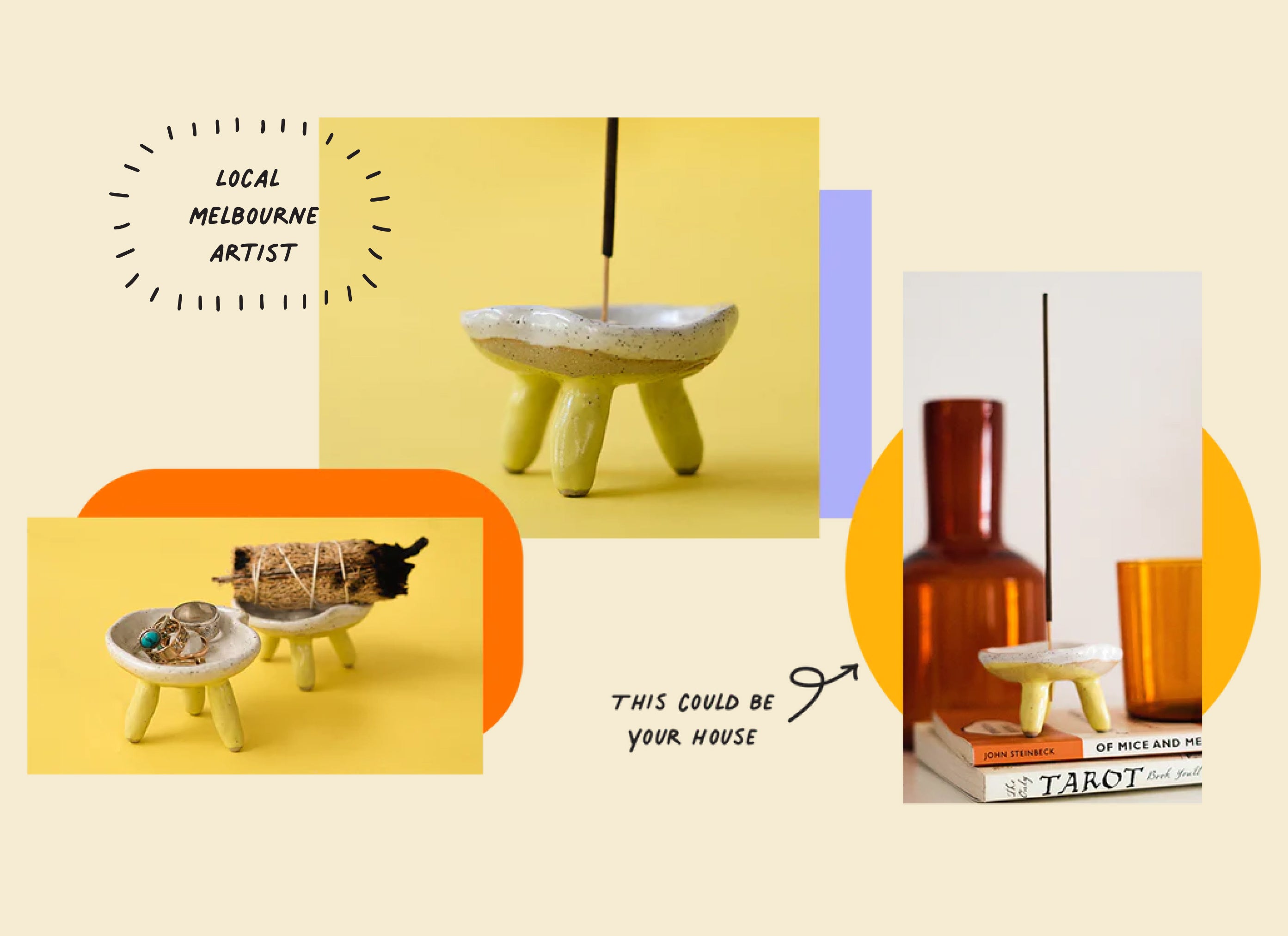 Shop Moody
Real good incense products to get you in a real good mood